Meadow Creek Montessori West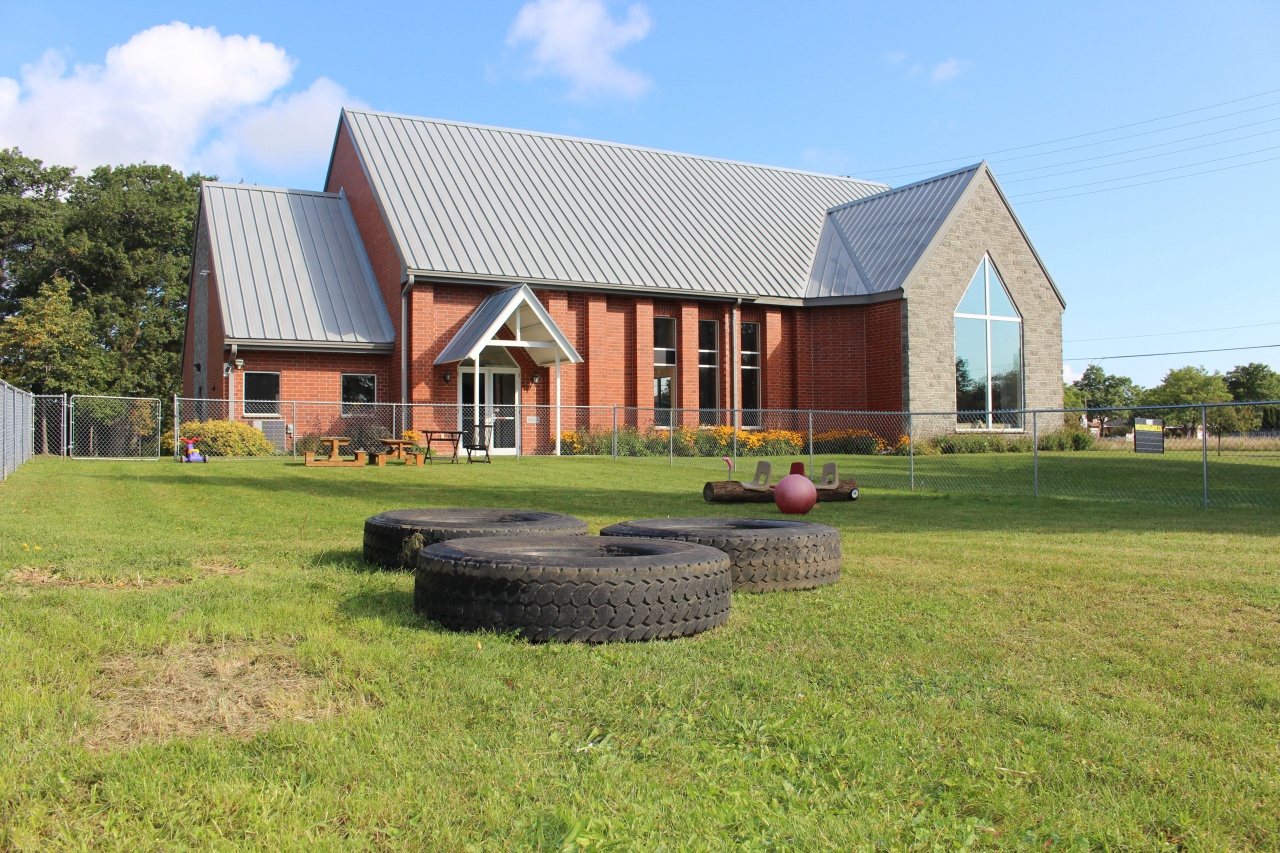 The West Campus is a quaint school situated in the loft at Westside Lutheran Church at 510 Ferndale Drive.
This location offers a Casa Program for children aged 2.5 to 6 years of age.
I have had both my children attending this school through the entire program. My eldest will be attending grade 1 in regular public school this coming fall and my youngest has one year to go. I cannot explain enough how good these teachers and people are. They are patient, supportive, have gone above and beyond their duties to help and care for my kids. My kids are doing advanced math, including long division, multiplication, reading, writing and well above what the basic requirements of even what grade 2 curriculum sets out.
This team of really great people are the real deal. You won't be disappointed in your decision to send your kids here. It'll give them a springboard to life.
Highly recommended!
Parent via Google Review